MIO Monitor
The most universal and functional monitor
A symbol of modern urban residences represented by its compact and simple design.
Cool, elegant and intuitive, MIO is the perfect complement for your dreamed house.
An advanced management monitor, with hands-free communication, digital audio quality and HD video definition. Its TFT incorporates a capacitive touch screen that offers a user-friendly experience by means of graphic icons and notification LEDs (missed calls, messages, do not disturb).
And all is available in 7 or 10 inches.
MIO it is not only distinguished by its outer elegant simplicity, but also by the most user friendly.
Mio Monitors, Different Homes, Personal Colours
Each home has its style, and colours are a tool for expression. MIO encourages customization of the spaces.
As a painter's board, MIO is a vehicle for beauty.
Available in white and black.
10″MIO Monitor. 270(W) x 180(H) x 20(D)mm
7″ MIO Monitor. 210(W) x 130(H) x 20(D)mm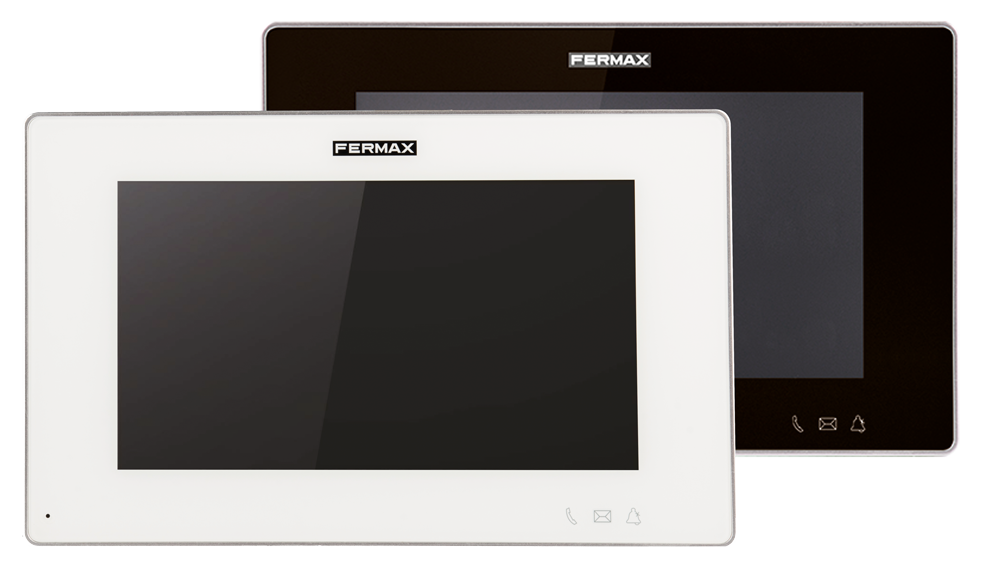 Family Safety and Protection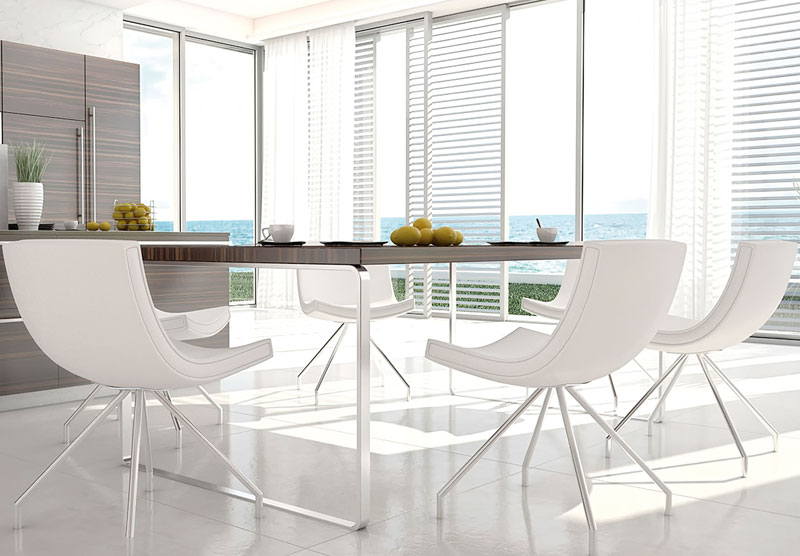 Each apartment could have its own alarm system
that will report to the Security Center or Guard Unit of the condominium. The management software shows the alarm state of each apartment and it receives alarm signals.
MIO integrated home alarm system is easy to use. There are 3 scenarios or modes: HOME, OUT and SLEEP. It is possible to change them from the MIO monitor. MIO monitor shows the alarm symbol depending on the mode that is previously set by the user.
When an alarm is produced, an alarm sound starts and an alarm message is sent automatically to the Guard unit and management software.
MIO Alarm System can oversee up to 8 different zones of detectors/ sensors in the house: technical sensor for fire and water detection, magnetic or IR sensor and tamper sensor. Sensor will be connected directly to the monitor.
Lift Control
Allow the visitors to access the lift car on the ground floor and grant the access to your floor will be as easy as opening the door when you receive a call.
With MIO monitor it is possible to call the lift car from the apartment, avoiding to wait next to the lift.
Multiple integration options available: relays (low level integration) or protocol (through third party controller).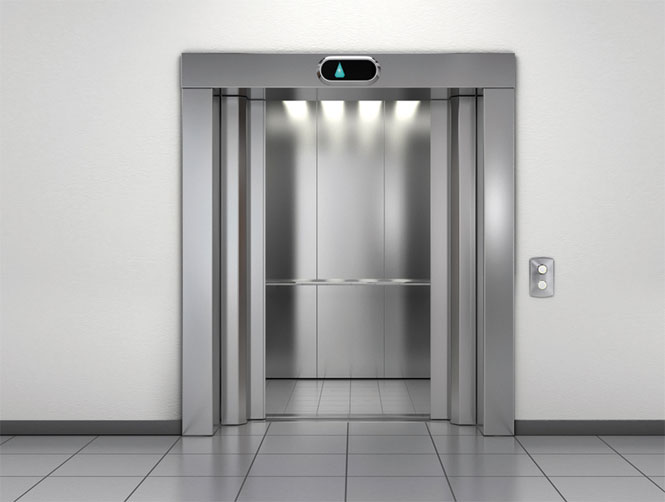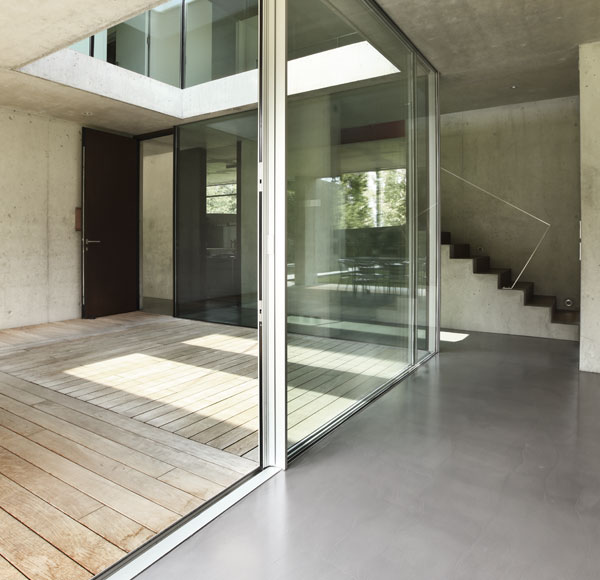 Home Automation
The monitor can interface with home automation systems activating predefined scenes (home, dinning, party, out) that can be properly set up in the home automation system.
Home Automation Integration is available in EXTRA version of the monitor (*coming soon).