MEET Video Door Entry System
IP Technology
FERMAX MEET IP system is a 100% IP system based on SIP P2P infrastructure, highly efficient, flexible and with strong adaptability.
MEET system provides superb HD VIDEO QUALITY and crystal clear audio communication.
MEET allows the installer to define the IP range according to the projects needs making the network management easier.
The system is composed by two outdoor panels with touch capacitive keypad or robust mechanical keypad, two monitors in 4 different colours – MIO (7" and 10") for indoors and a Guard Unit.
MEET's centralized alarm infrastructure provides a 24/7 protection against intrusion. MEET's complete lift control function allows to see and interact easily with the lift.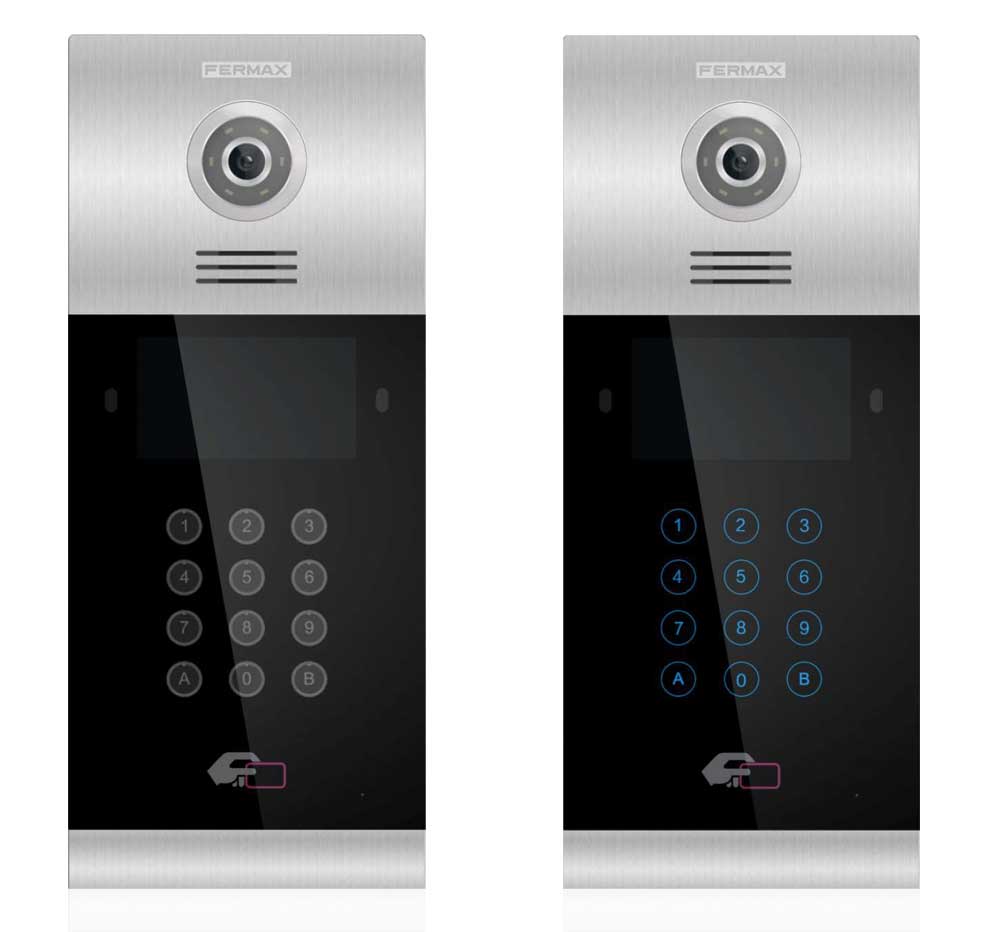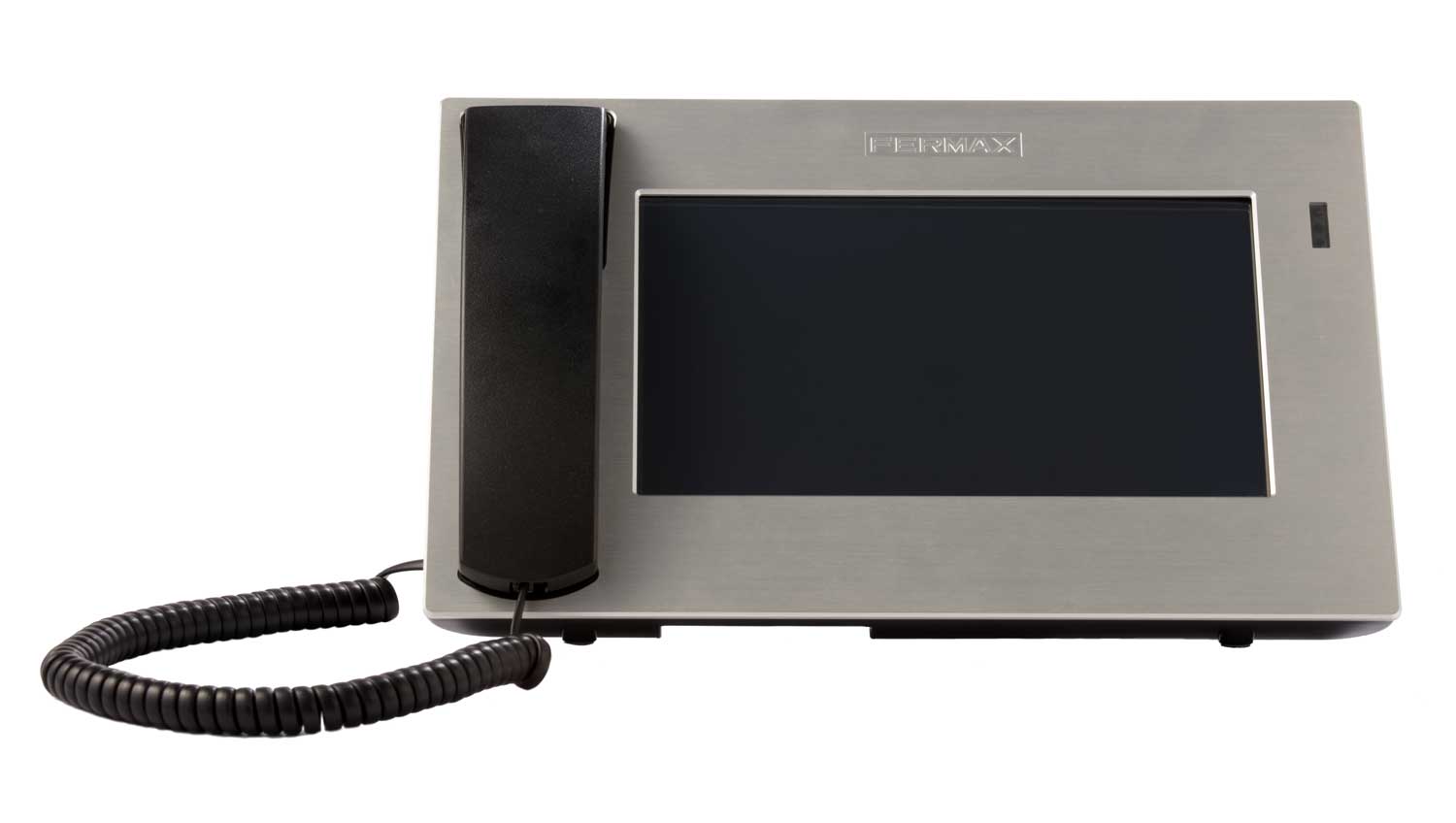 MODERN PROTOCOL
FLEXIBLE, quick and adaptable.
Fermax MEET is a highly efficient SIP peer to peer based system. Easy to install, debug and maintain.
MEET system's flexible IP addressing eases the network management structure.
Decentralized architecture communication structure allowing each terminal to work independently without a need of a centralized server.
GRAPHICAL USER INTERFACE
Easy, intuitive and user friendly.
Meet system uses universal icons to represent each single function, making it accessible to everyone.
COMPLETE SOLUTION
Meet allows you to communicate with your visitor and offer them a safe pass through your doors.
Its centralized alarm infrastructure provides you a 24/7 protection against intrusion and the unexpected.
Its complete lift control function allows you to see* the lift's status clearly, there is no need to worry that you will miss the lift again.