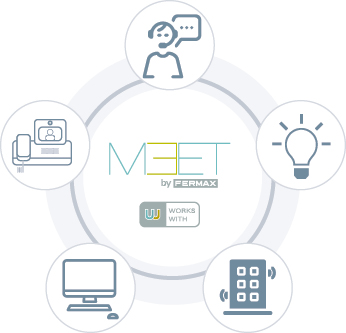 MEET is a system with a great adaptability and integration capacity. 
From the installation of APPs for home automation to SIP communication with telephone systems and SIP software.
Find out here the full potential of integration with third parties.
DISCOVER MEET WORKS WITH INTEGRATION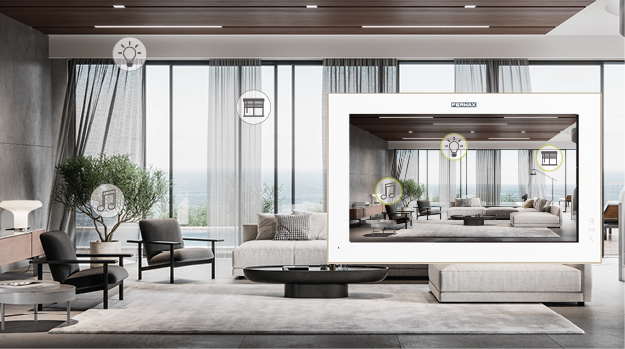 HOME AUTOMATION INTEGRATION WITH APPS
Home automation management from the MEET monitors – Compatibility with Android Apps.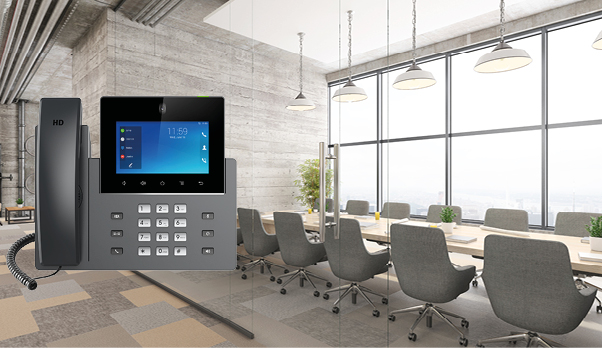 SIP INTEGRATION
Integration with telephone systems, software video telephones or desktop telephones. SIP Compatibility.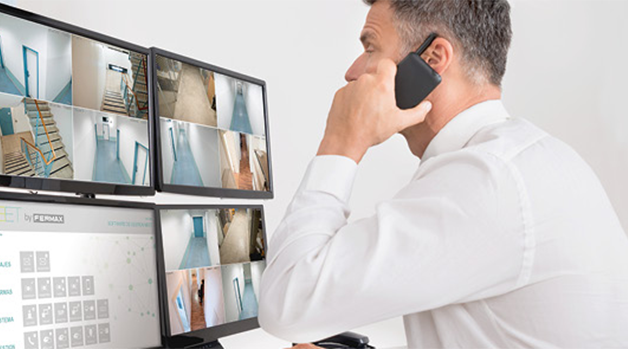 SECURITY INTEGRATION
Compatibility with video surveillance and access control systems via RTSP and Wiegand protocols.
COMMERCIAL AND TECHNICAL DOCUMENTATION
WOULD YOU LIKE MORE INFORMATION?
CONTACT US
Please send us any questions you may have and let us help you with your integration project.