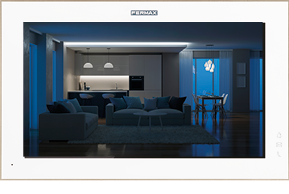 In many residential projects, home automation and video door entry systems converge, duplicating the screens with which the user interacts and hence increasing costs unnecessarily.
The use of a MEET touchscreen monitor allows the management of the home automation of all the residential communication from a single user interface, reducing the configuration time and providing a better aesthetic solution.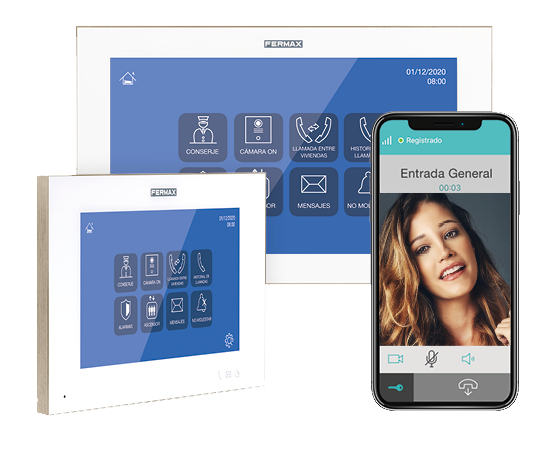 MEET provides total freedom of choice through solutions that adapt to other existing technologies and home automation systems. This system generates synergies through unlimited solutions supporting integration, interaction and compatibility with other systems.
In MEET installations, the monitors allow the integration of an application to control the home automation installation. It requires a Domotic IP Gateway.
These servers permit to control the home automation system from a smartphone.
WOULD YOU LIKE MORE INFORMATION?
CONTACT US
Please send us any questions you may have and let us help you with your integration project.