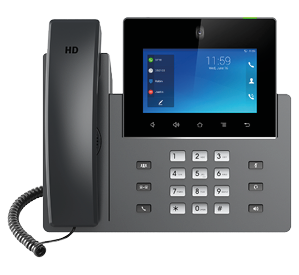 In non-residential environments such as offices, companies or factories, it is common to have an IP telephone system based on the SIP protocol.
MEET not only saves installation costs by taking advantage of the existing IP network cabling, but can also intercommunicate with the telephone system, allowing MEET outdoor panels to make calls to the telephone extensions, either to desktop terminals or a call reception software on a computer.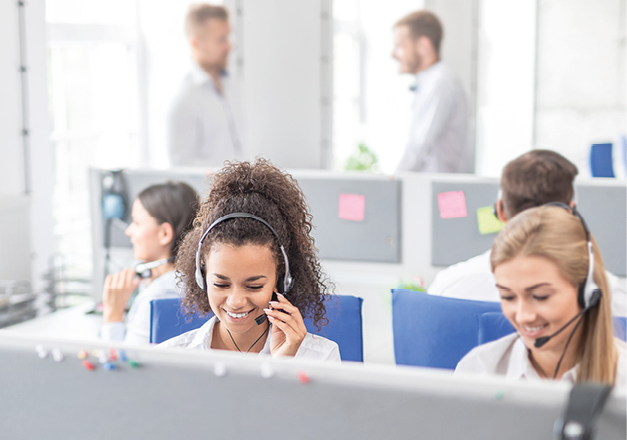 IP TELEPHONE SYSTEM
Answer a call
from an IP telephone system
In installations where there is already an IP telephone system compatible with SIP, such as in offices or shopping centres, it will be possible to answer the call from one of the telephones already installed.
Thanks to SIP compatibility, the FERMAX outdoor panels will be an extension of the IP telephone central and the calls from the panels can be received in the terminals assigned in the telephone central.
SOFTWARE IN A COMPUTER
Answer the call
from a computer
SIP compatibility allows receiving calls from the outdoor panels on a computer. For this, it is required to have a SIP-compatible Voice over IP software installed on the computer (such as LINPHONE). The integration with IVMS software for managing installation is also possible, which incorporates SIP clients (such as GENETEC – Sipelia).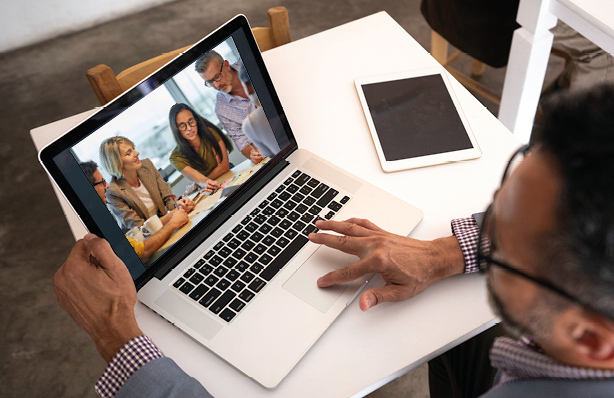 WOULD YOU LIKE MORE INFORMATION?
CONTACT US
Please send us any questions you may have and let us help you with your integration project.