MEET Video Door Entry Panels
IP Technology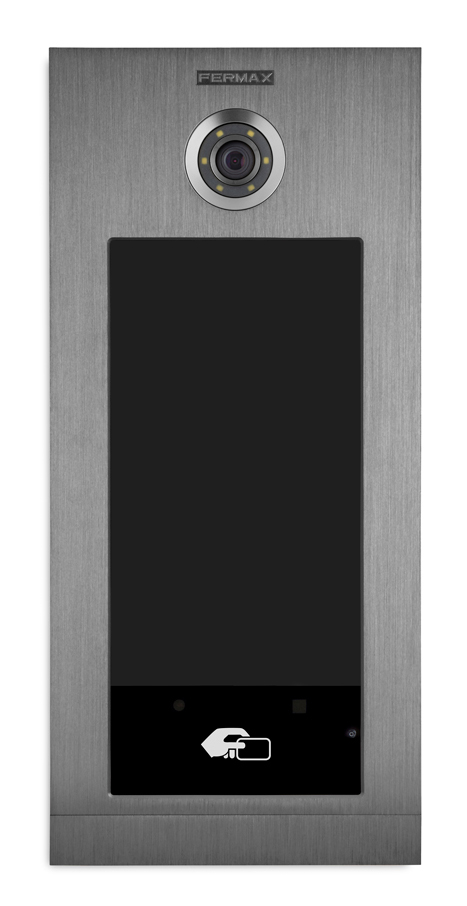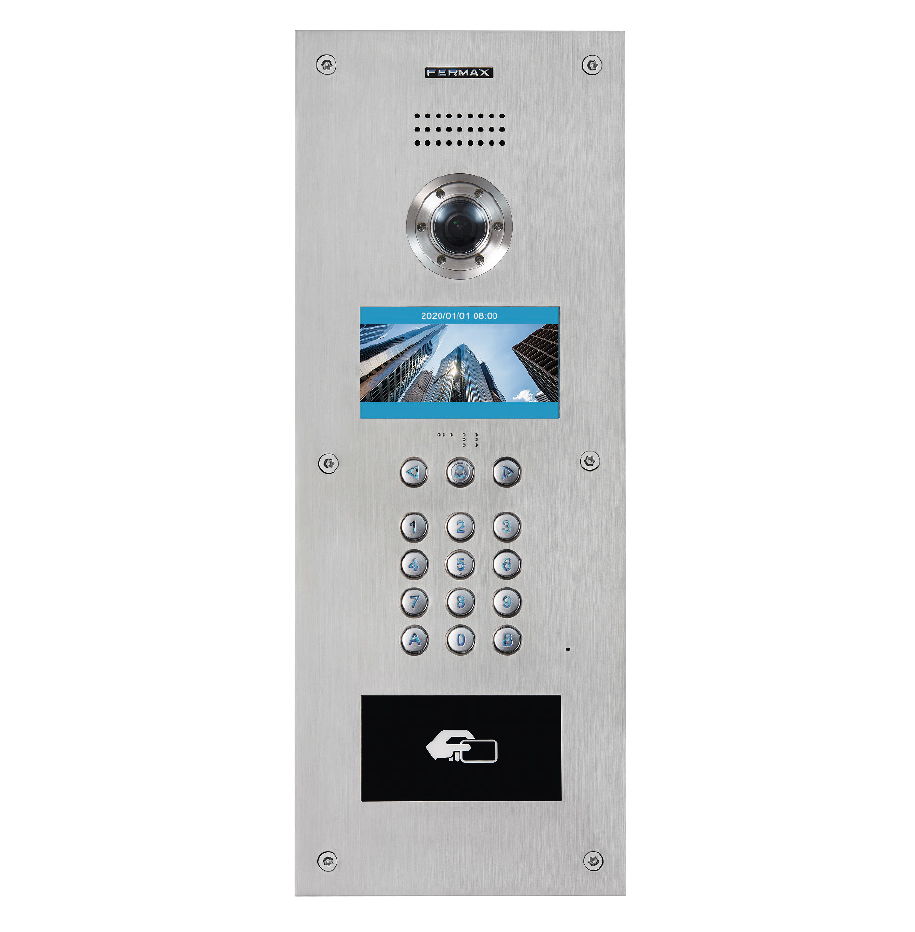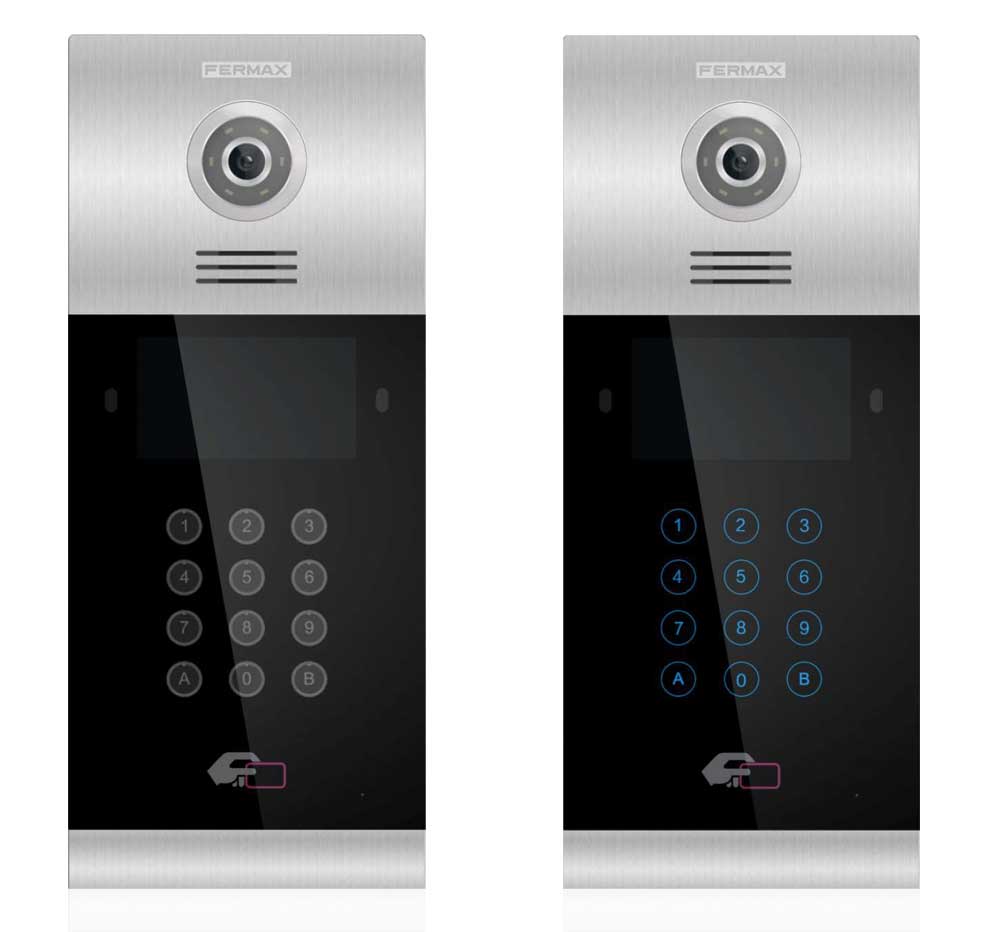 COMMUNICATION
High-quality digital audio and video.
Simultaneous communication.It is possible to have as many 2-way simultaneous audio
communications as indoor terminals installed.
Call Divert via MEET ME app
The possibility of receiving calls on your mobile phone comes as standard. You just need to have a monitor installed in the property. Download the free application and connect up to 8 smartphones from the same apartment.
SECURITY
Access control
Face recognition
Lift control
Opening of multiple doors
SOS emergency call
Reception and alarm log
INTEGRATION
CCTV
Home Automation management
Activation of automatic mechanisms from the monitor
Third-party access control
(Compatible with Wiegand)