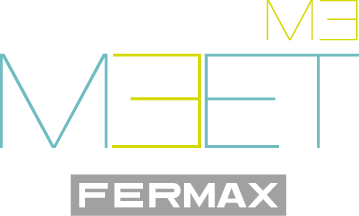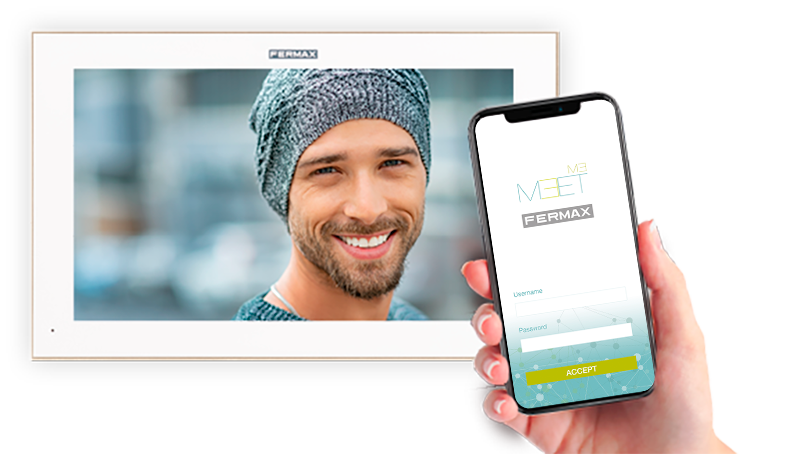 FREE CALL DIVERT WITH MEET ME APP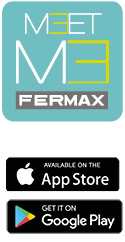 With MEET, you can receive calls on the mobile phone and visualize the visitor before answering.
It comes as a standard option with your monitor that allows communication with the entrance panels and to open doors.
As easy for the user as downloading the free MEET ME APP on Google Play or Apple Store. Just enter the username and password included in the monitor.
Up to 8 smartphones in the same apartment can receive the call simultaneously.
The installation cannot be easier: it does not require additional devices in the installation. Just connect the MEET IP network to the Internet.
Thanks to MEET ME Cloud architecture, the installation is simple.

License based (in order to use the app, the Meet Me license associated with the apartment terminal is required)
Up to 8 smartphones can log in with the same licence
Compatible with Android ( > 8) and iOS ( > 13)
Compatible with tablets and iPads
Notifications of the calls to the video door entry terminal received on the mobile (incoming and missed calls)
Call management from smartphone
Video preview before answering only when the mobile is unlocked 
Audio and video communication (video only from panel to smartphone, bi-directional audio with the possibility to mute and switch between handset and speaker)
Auto switch on of outdoor panel (image monitoring of the visit)
Door opening protected by smartphone security mechanism (fingerprint, pattern, faceid)
Management of additional contacts (outdoor panels, guard units)
Automatic screen rotation in call (panorama mode)
It is possible to activate an additional relay
MONITORS WITH THE CALL DIVERT OPTION
WIT and NEO are not only distinguished by the simplicity of their aesthetics, but also for the ease of use of their intuitive menu, specially designed for residential communication.

WIT MONITORS
Specially designed for home automation integration.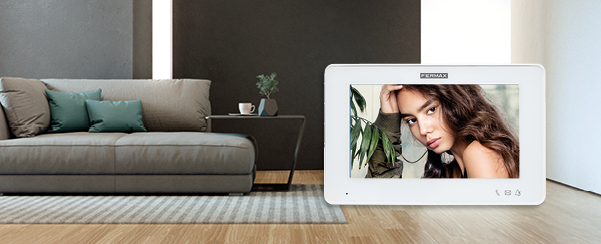 NEO MONITORS
Simple and intuitive functioning.
It is necessary to acquire a Meet Me Licence (ref.1496) in case where there is no monitor in the apartment or for those installations in which the cabling was not possible.